Containment Culture Buy-in
Whether your manufacturing site uses rigid or flexible containment it is necessary for all of the affected parties to adopt a functional as well as a written operational plan. This is especially important for the Operators who will work with the constraints on a daily basis. They will add realism to any project when they know that management respects their process and function expertise.
The outcome will be the easiest way to achieve this is by introducing them to an isolator project even before the Design Phase is in progress. The more their ideas are incorporated, the faster they adopt ownership. Once this is achieved it is amazing how Operators will enhance your process and work to spot select needed changes toward a rational and realistic endpoint.
Once an isolator project is formalized you will not find a more zealous group of workers who treasure the environment that they have helped to create. They will self-police their environment as long as all of their queries have been addresses during the many hours working together.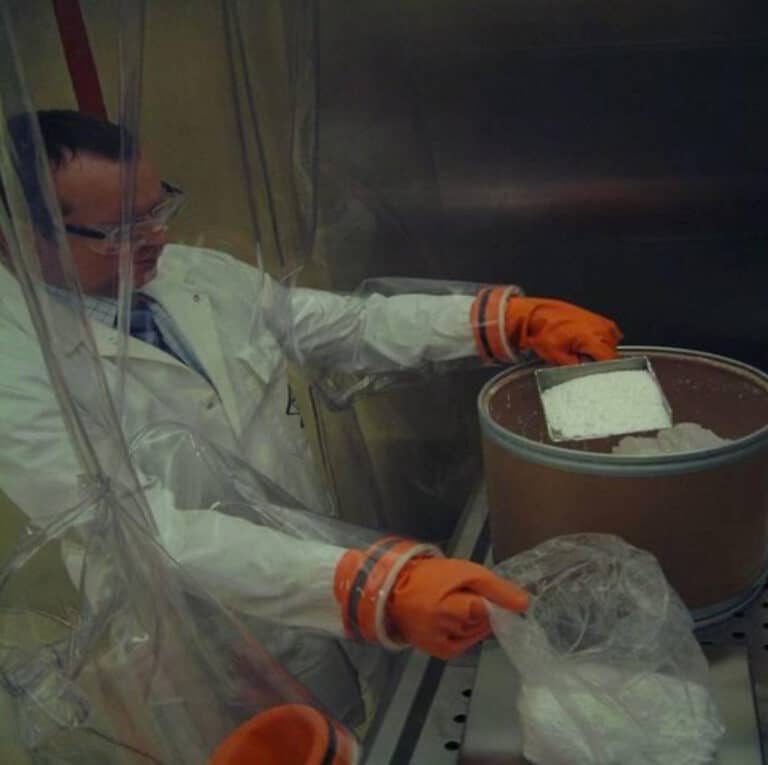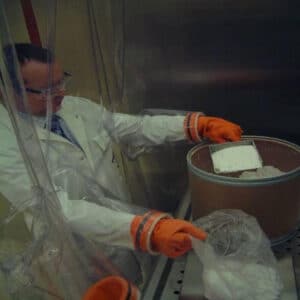 During joint planning sessions you have the opportunity to select Operators who will have key assignments once in production, which is appreciated by the Operators that had participated in the early planning. Anyone introduced late to the isolator project must be brought up to speed by the team. Any Operator that has multiple opportunities to affect both the process and the environment becomes increasingly valuable to the team by understanding that the containment is there to provide the means to prevent their environment form deteriorating.
Knowing that a contaminant free workspace is achievable empowers everyone to continually contribute revisions for consideration by the lead-team. It is also implicit that all may correct improper actions, i.e. the workers self-police to maintain an environment that is under control. The opportunity to perform as a cohesive team especially if their alternative is to be burdened with personal protective equipment (PPE) - a strong workplace binding force. In reality your Operator team is what is protecting the company's investment in a facility that without their efforts on your behalf can cost you; loss of processing time, collapse of schedules, lost product inordinate cost for attempts at cleanup generation of large quantities if contaminated waste extremes of PPE warehousing, destruction, and full PPE training program and maintenance.
There are too many experiences where Operator (and team leader) have been responsible for letting the cat (i.e. contaminant) out of the bag and spent months and money trying to get it back in the bag, only to fail. In one instance a valuable drug based on clinical trial data was never released to the market.
Written by Brian Ward, PhD, CSci, CChem, FRSC