About FabOhio, Inc.
Get to know the originator of the revolutionary glovebag system.
The First Glovebag System—and Still the Best
FabOhio, Inc. has been in the film fabrication business since 1963. Our development of the first flexible glove bag containment system in 1993 has since created new standards in the Pharmaceutical dispensing and containment field.
We consider ourselves 'the first and still the best' in the industry. Partner with us on your next flexible containment endeavor!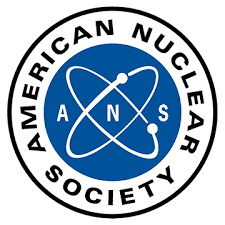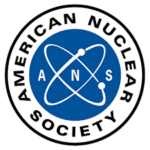 Proud Member of

the American Glovebox Society and American Nuclear Society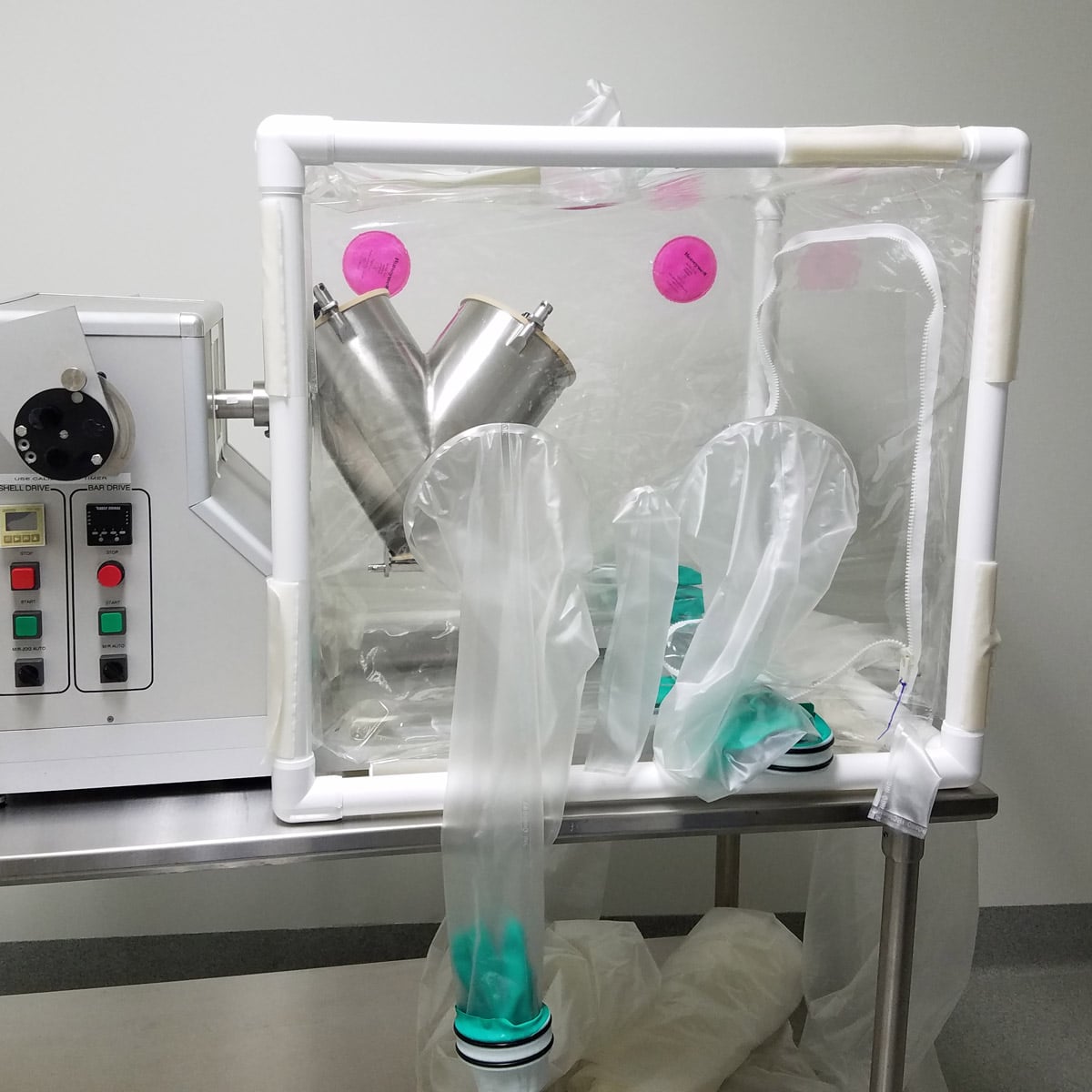 Who We Are: The Originator of the Glovebag
As your partner in custom and compliant containment, our goal is to save you time and money while improving performance and compliance with glovebags and other flexible containment solutions.
What We Do: Custom & Compliant Containment
FabOhio, Inc. is proud to be the originator in creating flexible and disposable containment systems for manufacturing facilities, pilot plants, labs, and utilities.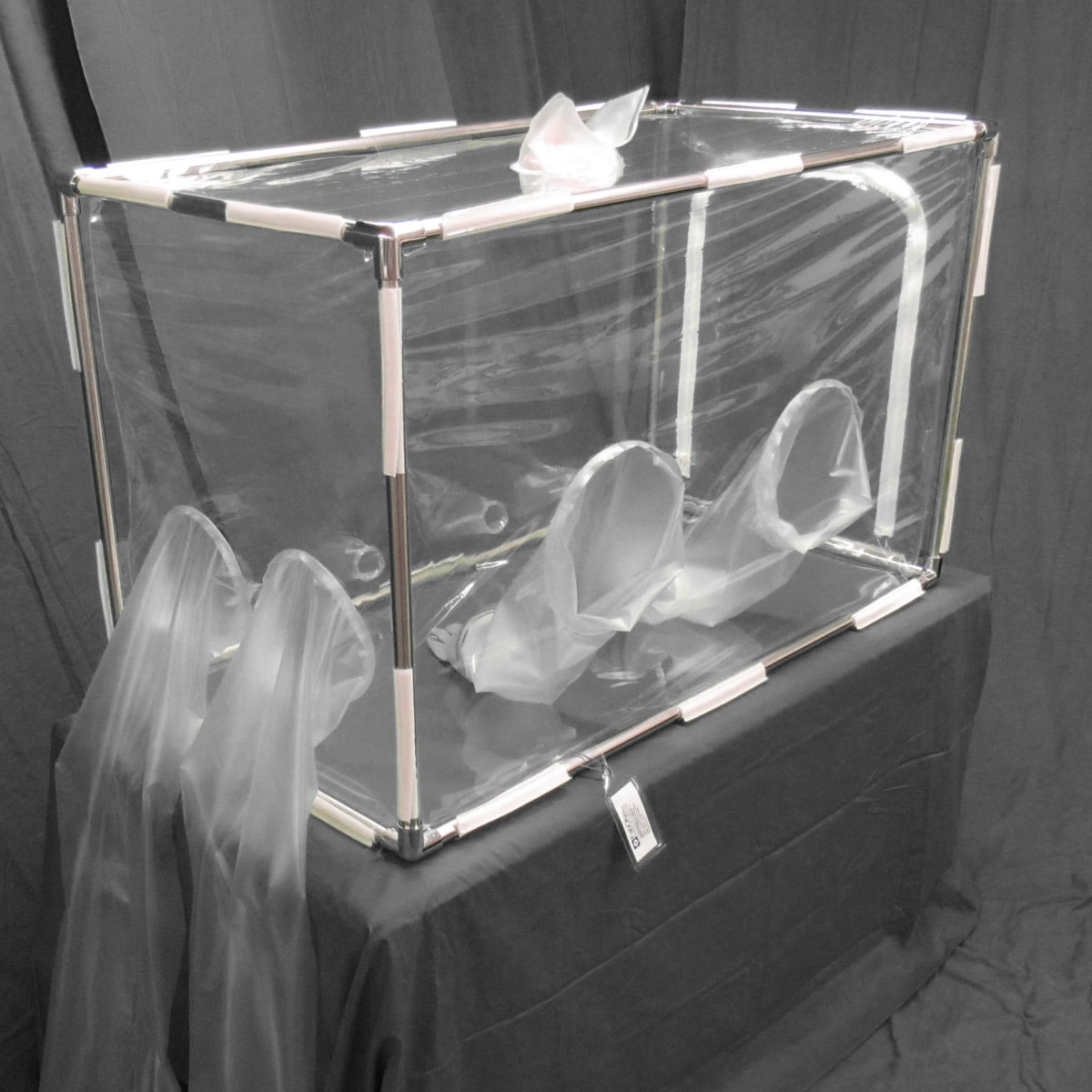 Originators + Innovators = Success
Our clients quickly recognize the multiple benefits of glovebags and flexible barriers across their entire research, development, and manufacturing operations.
Explore Additional Resources